Commercial Business Insurance
At Bishop Associates, we will help you evaluate your business' risk factors and insure, with confidence, an affordable and comprehensive policy.
• Protect your Investment
• Put a Value on your Business
• Secure Affordable Coverage
Your business is not something that you can afford to lose. Properly designed commercial insurance coverage will help you recover from a multitude of problems that might cause your business to face financial strain.
Bishop Associates believes in helping every client design customized, personalized business insurance coverage. We know that you might face significant setbacks in the event of unexpected operational issues, but we'll make sure that your insurance can be there to help you pick up the pieces and move on successfully.
Small business owners can benefit financially by bundling their essential coverage into a business owners policy (BOP). The BOP is designed for small operations, and allows you to get several benefits (property, general liability, business interruption) in one place and at one price.
BOP insurance generally provides a typical package of coverage that includes property, liability and business interruption insurance. You can also choose to purchase these policies separately, but BOP insurance may make coverage simpler and even cheaper.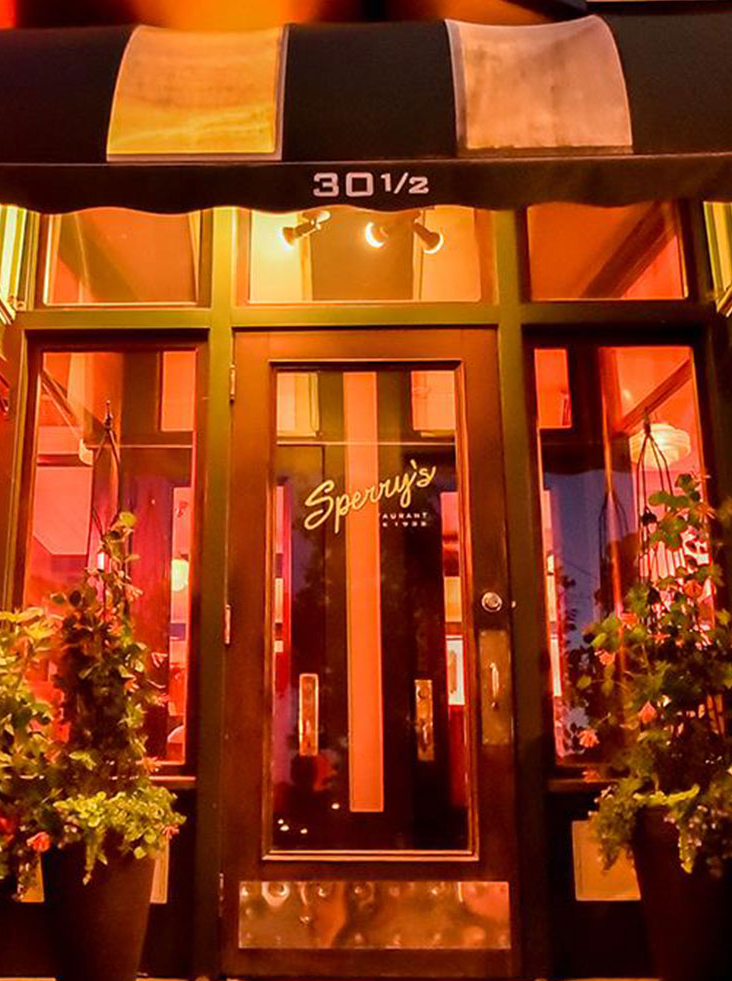 What Other BOP Insurance Doesn't Usually Cover
Some insurance companies may offer to customize a BOP to some extent. Still, you should know that most of these insurance packages do not include coverage that you might need.
Consider some examples of business insurance BOPs usually don't include:
Commercial car insurance

: You may need to cover vehicles that you use for business with a commercial auto policy.

Professional liability:

Some professionals need malpractice or errors and omissions insurance coverage.

Health, life, or disability insurance:

Your company may want to extend group benefits to employees.

Cyber insurance:

These days, lots of companies purchase insurance to cover the risk of doing business online or of having their business computers attacked by hackers.

Flood or windstorm insurance:

You may need to buy separate flood and windstorm insurance, especially if your business is located in a high-risk area.
How to Find the Right Business Insurance for Your Company
Insurers tend to group companies by size and line of business in order to offer standard coverage. However, every business runs in a unique way and may face risks that similar companies don't need to worry about. Licensed Bishop Associates insurance agents can speak with you about your company. They can use the information you supply about your business to help you tailor a comprehensive and affordable package of protection. BOP insurance might serve your needs very well, but you also might need other coverage.
How much business insurance do I need?
Your business is unique, even when compared to your nearest competitor. Therefore, your insurance needs are going to have to be hyper-customized to your operations. Our agents will work hand in hand with you to optimize the benefits within your portfolio in ways that offer you tailored coverage limits, deductibles, endorsements and other terms that won't strain your overhead.
What will my business insurance coverage cost?
Numerous factors can influence the price of your commercial insurance, and plans will have different costs, based both on the coverage you choose and the risk factors that the insurer assumes by covering you.
We understand that you might have concerns about the burden that your benefits will have on your overhead costs, but we are committed to working with you to get you the coverage that offers you the best value on the market.
Common Business Insurance Questions
What is business insurance?
No business is perfect, and no business is infallible. It takes work to keep your company up and running, but it only takes one disaster—like a lawsuit, fire, severe weather or theft of property—to cause unsustainable damage from which you won't be able to recover.
By having business insurance, you'll be better able to withstand the personal and financial harm done by unexpected hazards in your operations. With the right benefits there to support you, you will be able to have financial assistance when recovering from the trouble you experienced. That way, you won't have to spend critical company funds and experience operational setbacks just because an issue occurred.
What does business insurance cover?
Business insurance is not a single policy like homeowners, auto or life insurance. Rather, it's an umbrella term that refers to numerous commercial insurance options that the average business might need.
Let us help you to find the optimized combination of benefits for your needs. Some of the policies that you can enroll in with our help include:
Commercial general liability insurance:

This covers the business in the event it causes property damage or bodily injuries to another party, like a client or vendor.

Commercial auto insurance:

When the company owns vehicles, this coverage will supply the requisite physical damage, liability and other benefits to help the company afford the costs of accidents or other vehicle hazards.

Workers compensation insurance:

If an employee gets hurt on the job, they are eligible for workers compensation. It will supply them supplementary income during their recovery.
Additional Policies We Provide
Bishop Associates provides many other policies designed to protect you against specific risks and liabilities. These include:
Employment Practices Liability Insurance (EPLI)
Products/Completed Operations Liability Insurance
Cyber Liability Insurance
Umbrella Liability Insurance