About Bishop Associates
Our Organization
Bishop Associates is a trusted provider of commercial insurance for small businesses, offering specialized insurance products for the restaurant trade, main street retailer,  hospitality industries, auto service, commercial bakeries and more. Owner, Todd Bishop, has been in the insurance industry throughout New York State and Massachusetts for over 30 years.
With each client, Todd offers his personal guarantee for the best product and service that will save you both time and money. Bishop Associates provides insurance expertise so business owners can focus on effectively growing their business with Todd's help.

A Trusted Provider:  We know your business, and we stay a step ahead by anticipating your needs.

Proven Savings: Cost containment is our #1 goal. Bishop Associates strives to lower cost and save money.

Industry Endorsed: We have been an official ROC Group endorsed vendor for over two decades. The Restaurant Operators Cooperative is one of the largest restaurant buying groups in New York State.

Relationship Building: We work with other brokers, local chambers and professional associations. Lyden Group, Saratoga County Chamber, Capital Region Chamber, Brooklyn Chamber of Commerce, The ROC group and the list continuing to grow.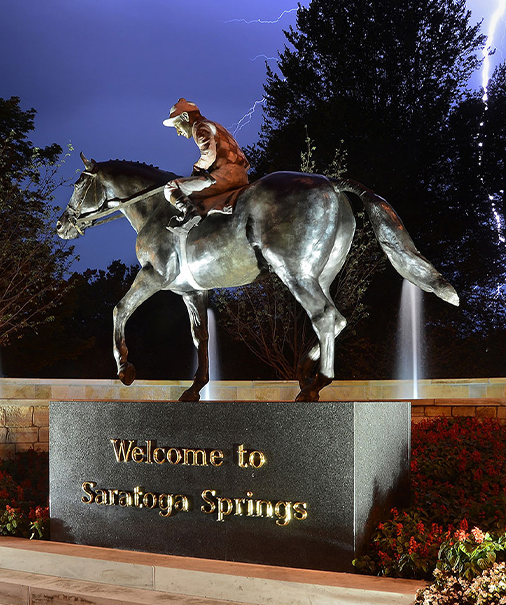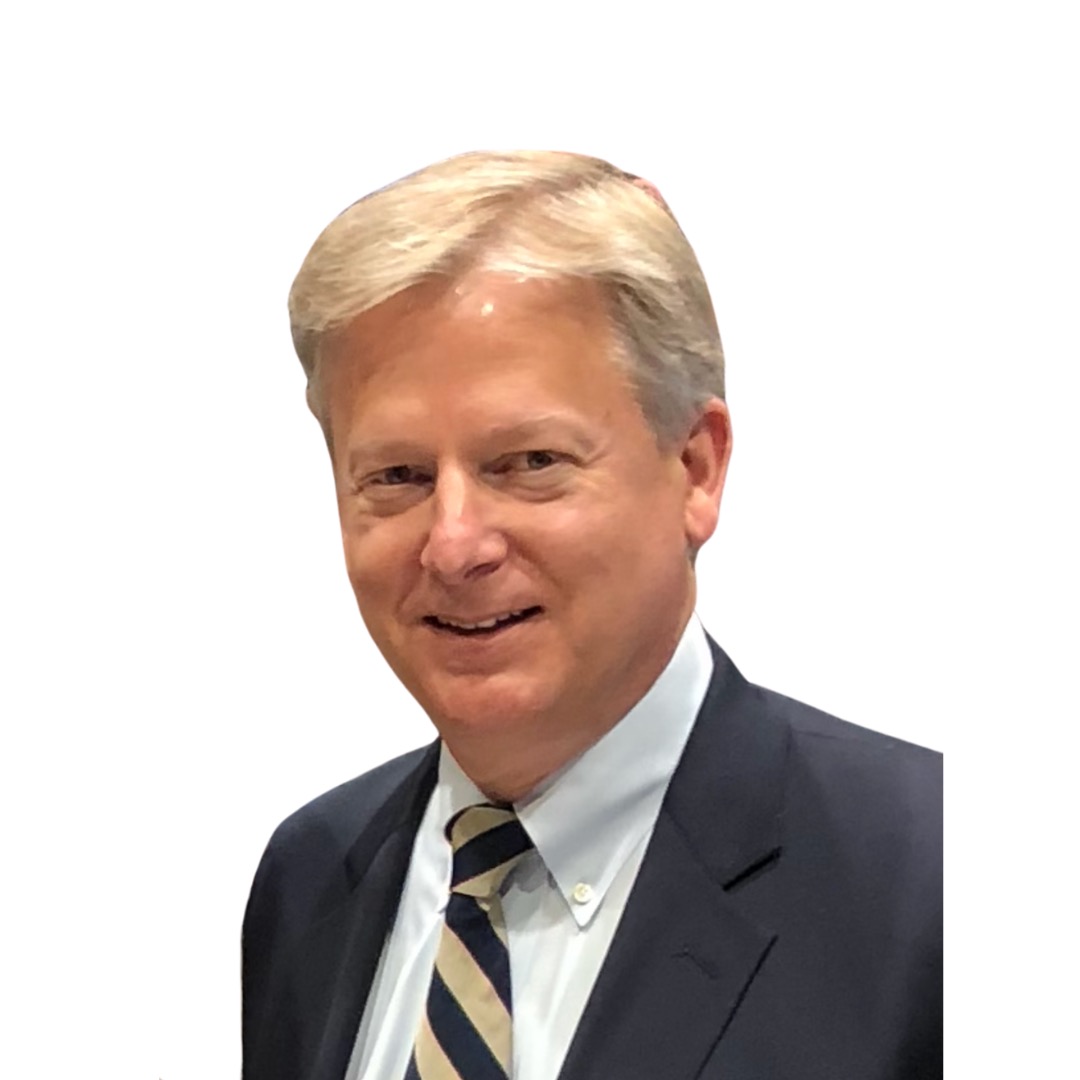 Todd currently makes his home in the beautiful city of Saratoga Springs, New York with his wife Linda. After graduating from the State University of New York College at Oneonta, Mr. Bishop began his insurance career in 1986 at Marsh & McLennan; New York City. After a successful corporate career with local insurance powerhouses; The Lawrence Group and First Cardinal Corporation, Bishop Associates was founded in 2009. Todd's favorite aspect of the industry is the ability to pair his expertise with each business to ensure his clients wellbeing and peace of mind. They serve clients throughout Upstate New York, Metro New York, and Massachusetts.
Todd's best advice when looking for insurance is to know the company, the broker and agent, and their respective expertise and credentials. Todd has 35 years of experience in commercial business insurance, paid family leave and NYS statutory disability, workers compensation and commercial auto.
When not assisting clients with insurance, He can be found spending time with family, working on home restorations along with enjoying a good game of golf and recreational boating. Todd's favorite spots in Saratoga are North Broadway, the State Park, and the Saratoga Racecourse. Todd's favorite places in Brooklyn are Carroll Gardens, Cobble Hill, Green Point & Williamsburg, a beautiful and exciting demographic contrast. Life is good.