Workers Compensation
All business owners have a duty and responsibility to make sure their employees are safe while on the job. Accidents can happen even in the safest of workspaces, which is why workers compensation insurance is crucial. Workers compensation insurance can cover your employees while simultaneously protecting your business in case of a lawsuit related to an employee injury.
Bishop Associates will help you protect your employees and your business by matching you with a workers compensation policy suited for your coverage needs.
What Does Workers Compensation Insurance Cover?
Workers compensation comes with various forms of coverage, including:
Medical Benefits
Medical benefits for workers compensation can help cover medical bills an employee may face after a workplace accident. If an employee is injured at work, workers compensation insurance can pay for emergency medical care, doctor's visits, surgeries, medical procedures and more.
Disability Benefits
Disability benefits cover expenses if an employee is rendered disabled due to a work-related injury. There are four sections of disabilities:
Partial temporary disability
Partial permanent disability
Total temporary disability
Total permanent disability
The compensation an employee may receive for a disability may depend on the severity of the injury. This insurance may also provide compensation for vocational disability in case the employee is unable to return to their previous position due to a workplace injury.
Wage Replacement
After an employee is injured, they may not be able to work for a certain period of time. In these cases, workers compensation insurance will provide replacement for a portion of the employee's wages for as long as they are unable to return to work.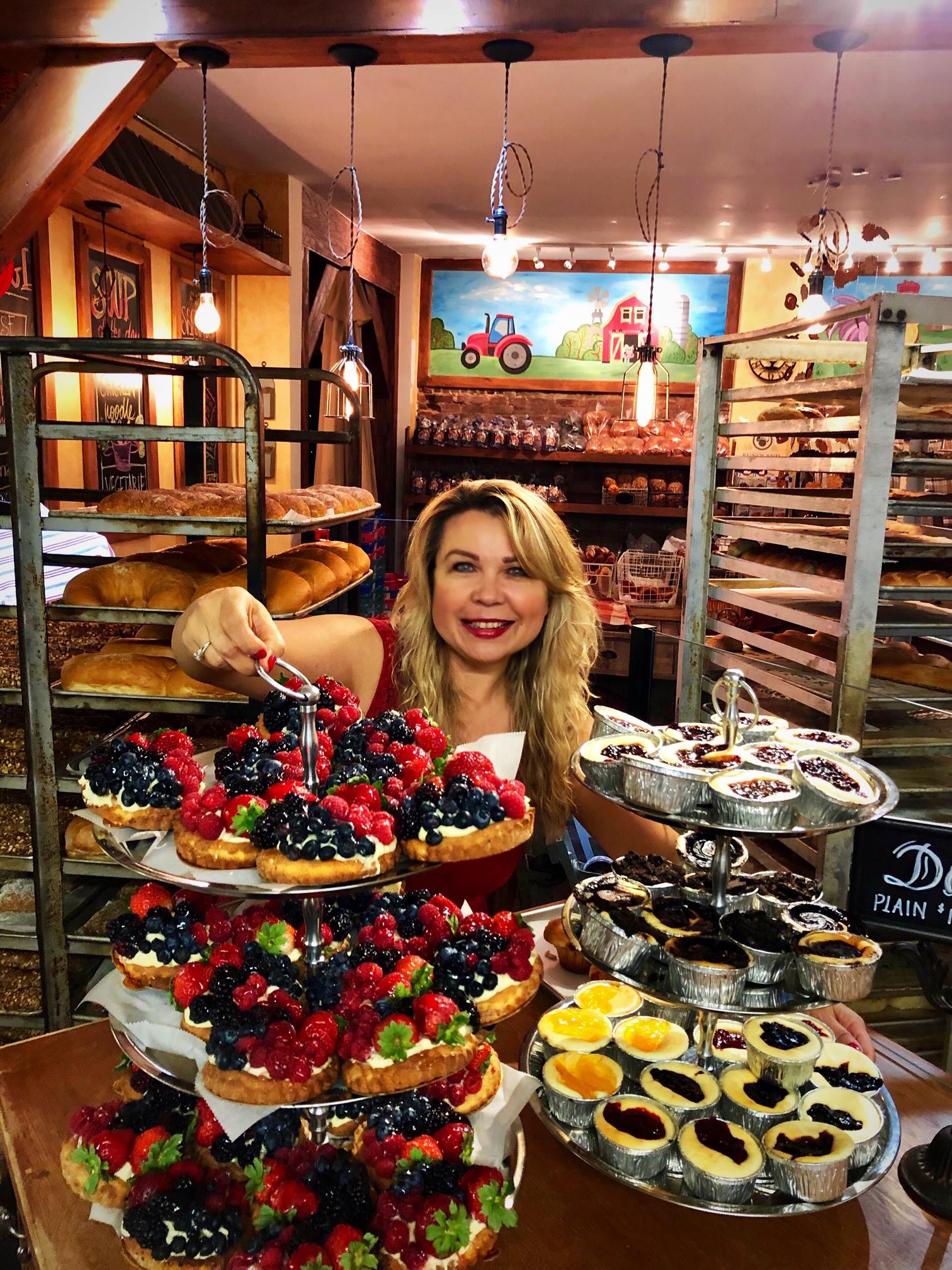 Protect Your Employees with Bishop Associates
Employees are the backbone of a good business. Make sure your employees are protected with great workers compensation insurance coverage. Speak to an agent from Bishop Associates at (518) 630-6179 or fill out a quote form to get started today.
Common Workers Compensation Questions
What is Workers Compensation Insurance Coverage?
Workers compensation insurance serves as a type of liability insurance that covers your employees who are injured on the job. Other liability insurance policies don't cover employee injuries, so it is important to have your employees protected.
How Does Workers Compensation Insurance Work?
An employer purchases workers compensation through monthly premiums in return for coverage. These premiums are primarily calculated based on your business' payroll. As long as this policy is active, injured employees can file a claim to receive compensation for a work-related injury.
Who Does Workers Compensation Insurance Cover?
All current employees should be covered under workers compensation insurance. This includes part time, full time and seasonal employees.
How Do I Get Workers Compensation Insurance?
Purchasing workers compensation insurance should be quick and easy. Find affordable workers compensation insurance through Bishop Associates by filling out an online quote form.